The fug was definitely on the loose at the Met's annual Costume Institute Gala.

I will do a bigger update when I have more time, but for now I leave you with the face of fashion evil, Kiki Dunst: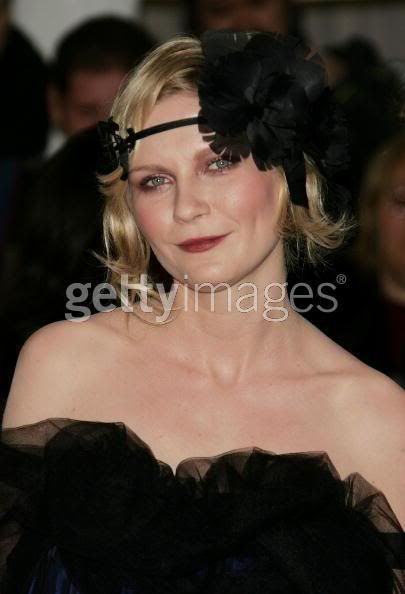 And the ugly doesn't end there. Just wait till you see her dress!