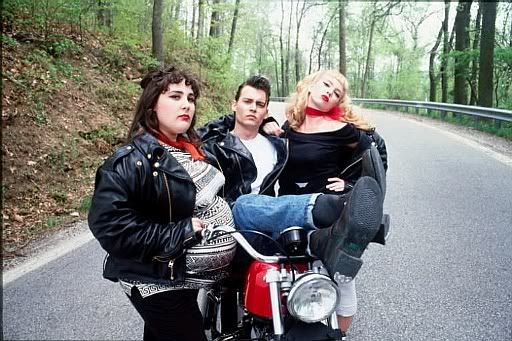 "I'm so tired of being good."

DISCLAIMER:
My journal is about anything and everything in pop culture, with occasional musings about my semi-charmed kind of life. If you are offended by
cursing, nudity, and hipster bashing, I suggest you click the little "x" on the top right of your screen and get the hell out of here.

COMMENT TO BE ADDED.